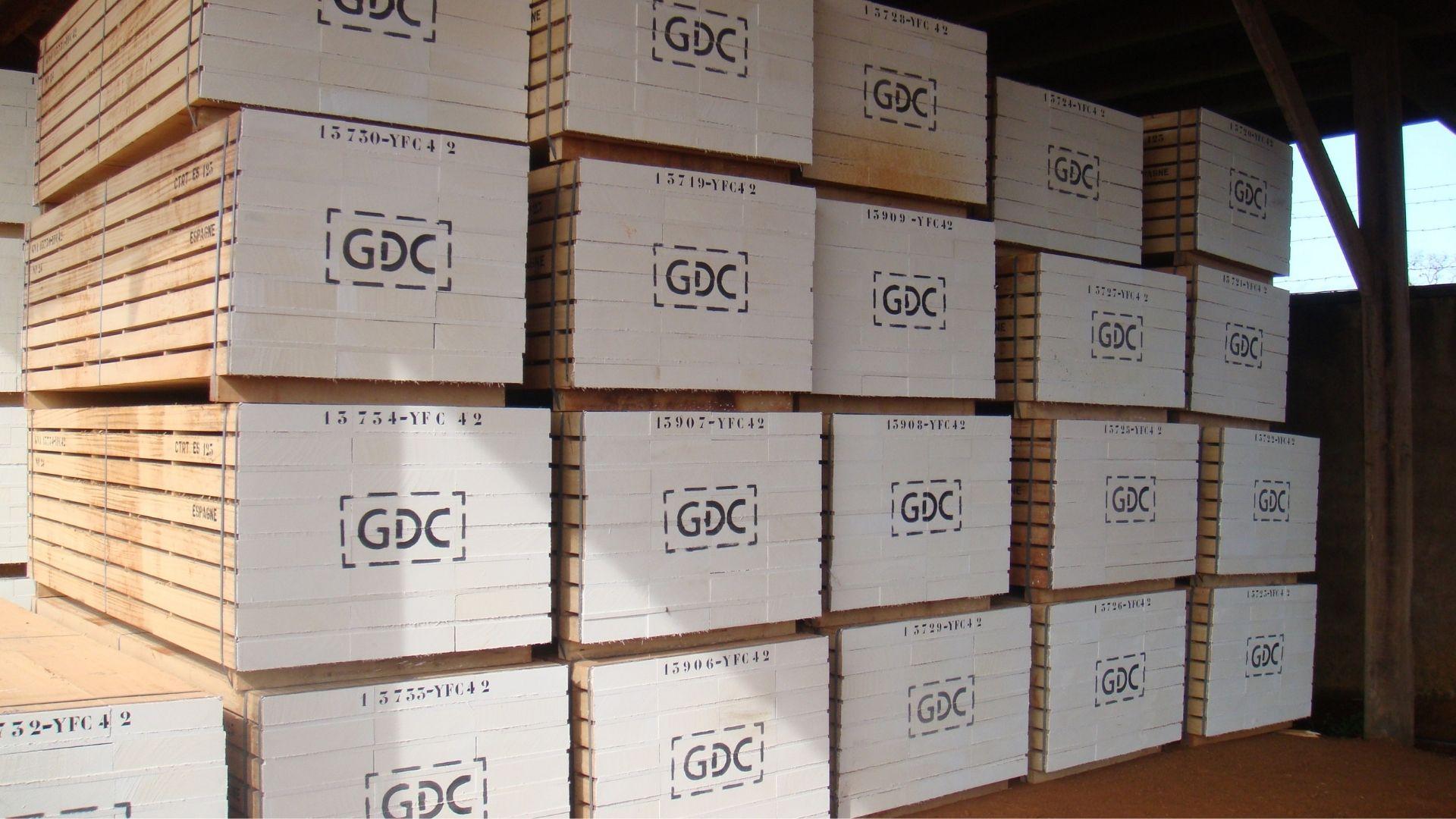 About us
Decolvenaere has a daily presence for more than 5 generations in own sawmills. Today Mrs. Daphné Decolvenaere is running the company in Gent.
Decolvenaere is known for the highest quality level, which has been passed on to every new generation, quality as the most important feature to be guaranteed in the future.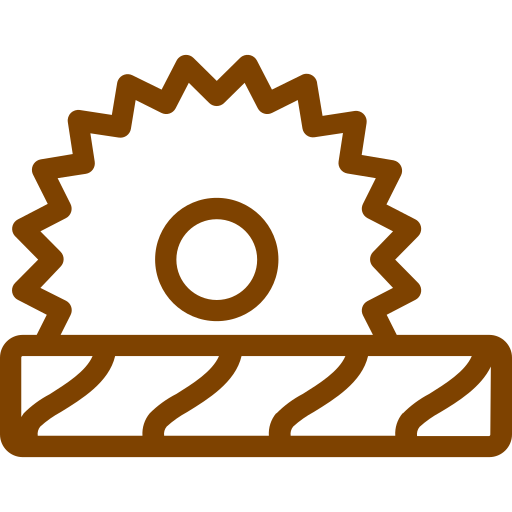 Sawing technique
Quarter and half quarter sawn.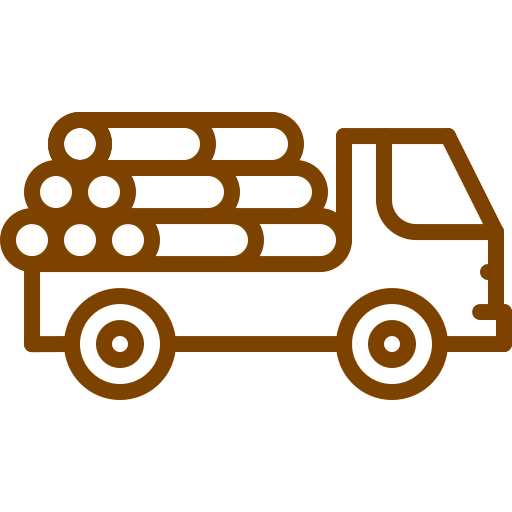 Transport
We guarantee a neat delivery.

Supplies
15 acres of roofed warehouse capacity.
& own sawmills in Cameroon
Daily presence for more than 50 years by the Decolvenaere family in own sawmills as to assure the highest quality levels. The next generation is already integrated and eager to guarantee the future. This implies an uninterrupted supply from the more than 300.000 ha of full owned concessions.

Decolvenaere is distinguished because of the unique sawing technique quarter and half quartersawn. Decolvenaere has two own sawmills with own drying facilities, an own planing installation and a third site in Douala for logistic purposes. Woodtypes forthcoming from our own concessions are Afrormosia, Ayous, Doussie, Iroko, Kossipo, Okan, Padouk, Sapelli, Sipo, Tali. Our wood carries the OLB label.